How To Grab A Homebuyer's Attention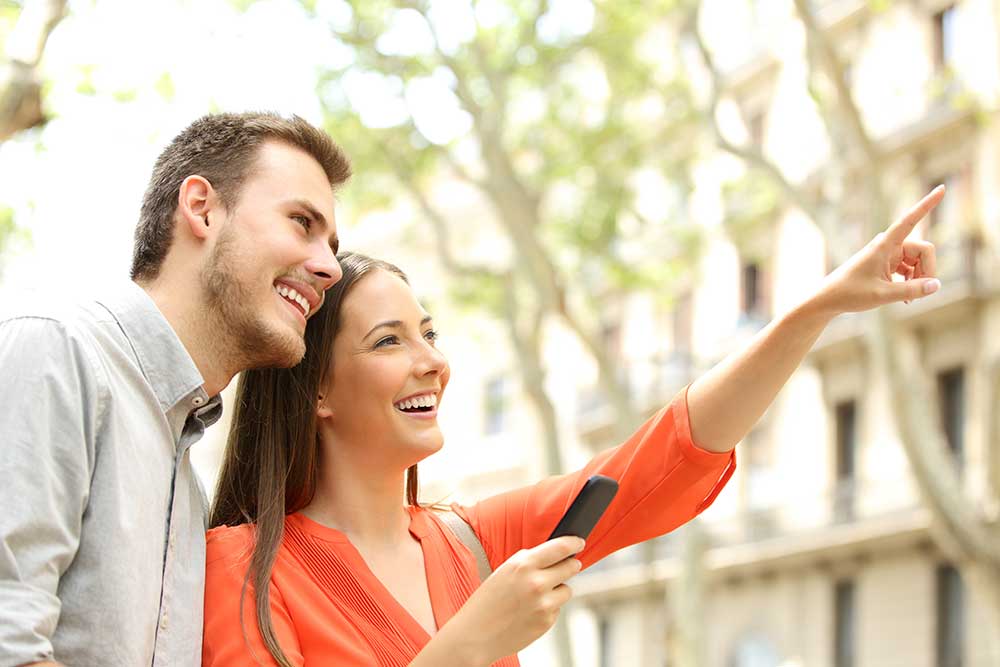 You decided to put your home for sale and now you need a buyer.   Since 1 out of every 2 homebuyers spends time visiting open houses you want to make sure your home is ready to be seen!
Making sure that the home is staged and in pristine condition is a must. You can't have potential buyers walking into a petting zoo or discovering Pandora 's Box when opening the coat closet. Make sure you have spent time cleaning up the entire house as though your lives depended on it.  Be meticulous.  If you can afford to hire a cleaning person and or a home stager. Remember that the outside of the house needs to be clean and welcoming if you want anyone to come inside.
We must understand what turns off potential buyers to help eliminate any harmful barriers to selling your home.  Here are a few:
A neglected yard.  Messy, overgrown, unkept. This is what the potential buyers will think of your property, inside and out. We are told not to judge a book by its cover, but it's really hard to say the same thing about a house.
The inside could be immaculate without a spot of dust in sight, but if the outside looks like a natural abode for snakes and massive spiders, potential buyers will most likely keep on driving by.  They won't even consider going in to look at your home.
A pet to greet them.  Unfortunately, not all people are pet lovers, therefore, we must not have pets in the house when we are showing the home.   No matter how clean and trimmed your pets might be, potential buyers don't know the homeowners nor their pets. It may be an uneasy feeling or they may be allergic to a particular pet.  You must remove all toys and indication of pet furniture, if possible to appeal to all potential homebuyers.
Dishes in the sink or unkept house.  Keeping a clean house showcases that the house is well maintained and cared for by the homeowners.  This is what you want all potential buyers to walk away from their first visit. So make sure there are no dishes in the sink or any signs of uncleanliness.  Also, assure that all beds are made and the bathrooms and kitchens are clean.  Give your house visitors the feeling of a  fresh clean, well maintained and lively home environment.
Bugs in the windows. It's bad enough to have water-stained windows in need of a good polishing, but having cobwebs and dead flies or a heavy collection of dust is a sign of neglect. Windows are important structural components of every home. Every buyer inspects the windows. Good quality windows are expensive to replace, so buyers want to be confident that they won't be making this kind of investment any time soon. Clean windows are a must.
A bedroom that is…not a bedroom.  A home office might be part of the American dream, but not necessarily every potential buyer's dream. Turning a bedroom into a working office is very common as more and more people are working in their own private businesses or remotely for a company.
The problem arises when renovations are made that destroy the integrity of the room and requiring renovation again to revert the room into a bedroom. The same goes for children's bedrooms with permanent structural changes such as a built-in bed in the shape of a pirate ship.
Taking the garage away.  If potential buyers want a home with a garage, they want a garage. They want to have a secure place to park their cars or to store their lawn-mower and other necessities.
If they find out that behind those doors lies something other than a garage, they will continue to look elsewhere. It's okay to use the space for whatever you want to be – a family room, a gym, a workshop – but if you make permanent structural changes such as laying down permanent carpeting and adding extra walls or counters, it's no longer a garage.
A deep-sea experience.  There are those who love sea creatures and those who don't, yet most people will agree that a large clean tank full of colorful fish and plants is very pleasant and relaxing to be around – for a limited amount of time. A built in tank in the home is not for everyone. The amount of work and money required to keep up the tanks could be a turnoff.    
A swimming pool.  Whether in-ground or above-ground, not all buyers are looking to invest in pool maintenance.   Some buyers may not want to look at your home because of the pool. If you have an outdoor pool that can be dismantled, it is better to do this before putting the home on the market in case there is any issue with the ground underneath it that needs to be corrected.
Homeowner/Seller: Believe it or not, YOU the homeowner, can sometimes be a turn-off for some buyers, as they don't feel comfortable enough to walk around the house with you in it.  They can't explore as they would if there was a realtor with them.
If you are considering selling your house as a For Sale by Owner, make sure that you have someone else there showcasing your home.  It will give you a better advantage to get the appropriate feedback so that you can tailor your home for the right buyers.  You can also contact me for a FREE For Sale By Owner book to help you along the process.
Questions? Fill out the form below