Why You Should Feel Confident About Selling Your Home in the Fall or Winter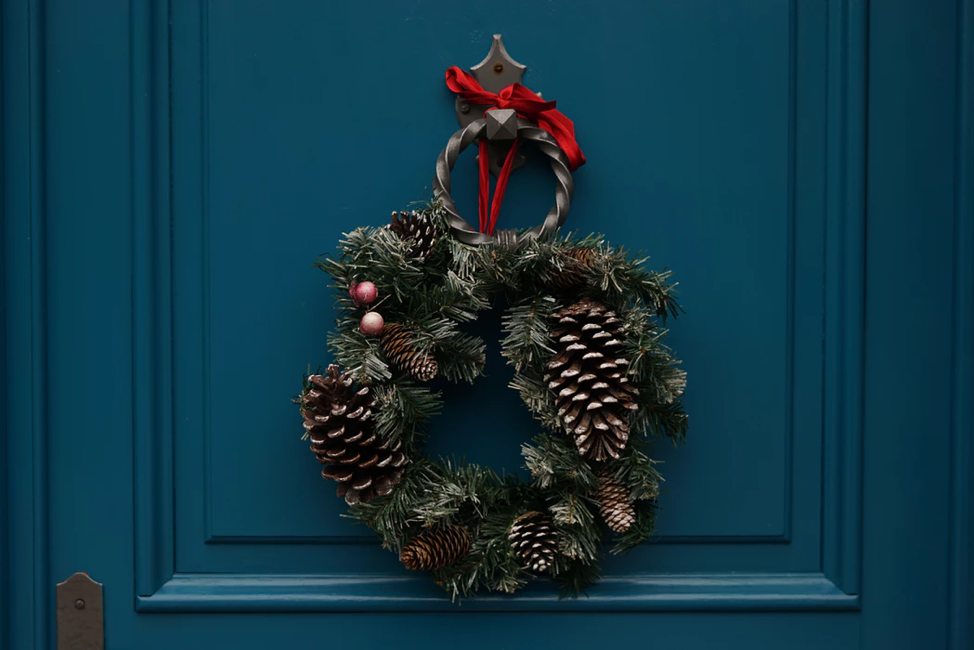 If you are looking to sell your home, you may think you should wait until spring or summer. While it's true that a lot of moves happen during the warmer months, selling your home in the off-season can have some definite perks! Here are a few reasons you should think about going ahead and selling your home, no matter the season.
When You Sell Your Home Really Doesn't Matter
The real estate market can fluctuate from month to month, so trying to time your relocation just right doesn't always make sense. Just because you choose to start selling your home in the spring or summer does not guarantee you more offers.  In fact, selling during the winter may actually give you an advantage over those who choose the more popular months. For one, your property is likely to have a lot less competition as compared to warmer times of the year. Serious buyers are still out searching for homes and these buyers often come with the most resources to make you an appealing offer on your home. Keep these thoughts in mind as you price your home too. Just because you market your home during the off-season does not mean you need to lower your price or take a big financial hit. What matters more than the season is the current housing market in your area. For example, homes in Chicago have sold for around $275K in the last month, so be sure to stay on top of the market trends where you live, no matter when you decide to move.
You Have Some Unique Ways to Create Curb Appeal  
Autumn is such a wonderful time to bring out the charm and beauty of your home. When you prepare your home in the fall, you can create curb appeal that is guaranteed to help your house stand out from the rest. Embrace those warm fall colors by adding a decorative wreath to your front door and using fall decor to accent your porch and entryway. For the winter, adding curb appeal means brightening up the exterior of your home to balance out the dullness of winter. Safety should be a major concern too, especially if ice is an issue. Make sure any pathways to your home are clear and keep de-icing tools on-hand (pet-safe ice melt can be purchased on Amazon for around $24) so you can get your home ready for showings. Finally, make sure your home has all the right lighting to help potential buyers feel warm and welcome during the darker winter months. Keep an eye out for dark shadows and use good lighting along walkways and around the front of your home.
Buyers Will Still Be Interested in Your Home
Watching homes get snapped off of the market during the summer can make you feel like you should wait to sell yours. In reality, however, you should sell your home whenever the time is right for you. You can still attract attention to your home, and sell it successfully, as long as you avoid some common mistakes. Many homeowners choose to have photos taken in warmer months to show off more green and color. While this may attract more potential buyers to your property, those same buyers may be disappointed if your home looks different during their visit. So keep your home fresh and updated, so your buyers know what to expect. Finally, be open to hosting winter open houses, even if it means working around your holiday plans. Adding special touches, like hot cocoa or a toasty interior, can make potential buyers feel right at home, which is what you want from an open house. 
Selling a home during the winter or fall doesn't have to leave you feeling anxious. You can take advantage of the perks of selling your home in the off-season, and take this opportunity to really make potential buyers appreciate your home. So use the magic of these seasons to help make your home sale a big success.
Writer: Suzie Wilson, Happier Home.