Why Do People Choose to Sell by Themselves?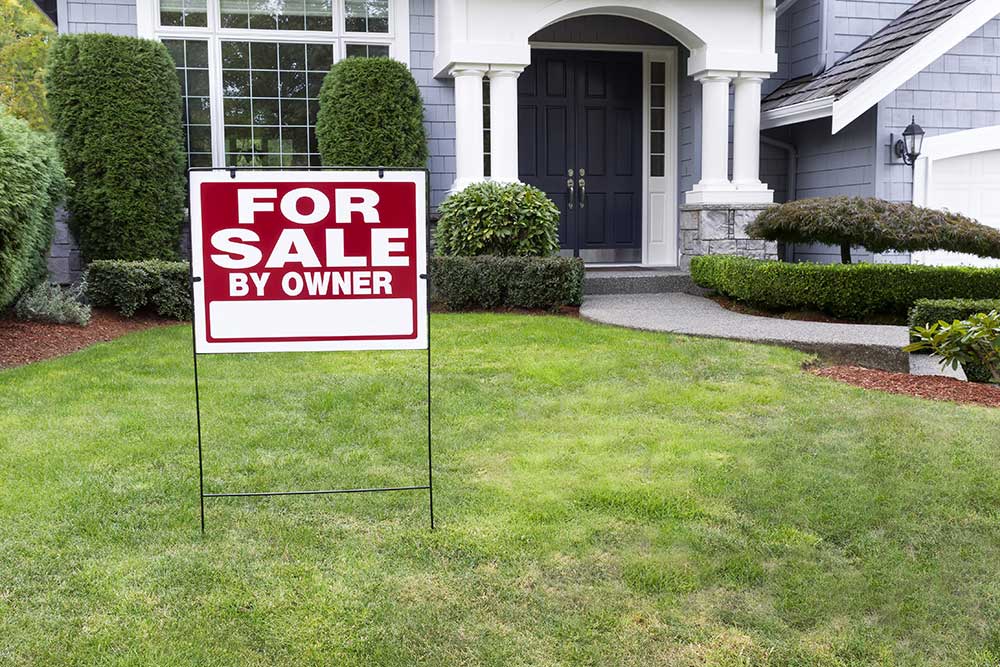 There are many reasons that one will try to sell their home on their own.  The most important factor is that something happened in their life that requires them to make a move.  Whether it be a job relocation, downsizing, or increasing family demands. The possibilities are endless.
Regardless of the possible life changes, you now need to consider selling your home.
We all know that owning a home is much better and financially wiser than renting. However, when it comes to moving, selling a house might not always be as easy as it seems. While some people consider the convenience and easiness of selling through a real estate agent the absolute best way to go, others decide that the extra thousands of dollars obtained by selling their house on their own is well worth the time, effort, and trouble that FSBO might imply. But, the extra thousands are not always guaranteed and at times you may lose more money selling by yourself than the commission of paying a professional real estate agent.
As one may expect, the complex house selling market has its own tips and tricks that people need to respect in order to make the most out of their sale.
The number one reason why people to decide to sell their homes without an agent is to save money.
This is basically the number one reason most people want to sell their own home. It is key because a real estate agent usually charges about 4% to 6% of the selling price as a commission. The commission however, is split in several ways, between the buyer's agent, the brokerage and all the marketing materials and expenses the realtor incurs in the process.  With that, the real estate agent also brings vast experience and a wealth of market-specific knowledge that the seller can truly benefit from to get the best price for their home and the most qualified buyers.
Realtors also help owners set a fair, realistic market price for their house. That is an important aspect in order to manage to sell the property successfully in a reasonable amount of time.
The National Association of Realtors and Bankrate.com have reported on their sites that most FSBO homes are overpriced. That is true and is usually a natural effect of people knowing the actual cost of their property and the value of their home's equity, all combined with a desire to draw some profit out of the sale. Sadly, overpriced properties are far less likely to be sold and far more probable to scare off potential buyers.
It is a known fact that a lot of homeowners who lack professional presentation skills and/or developed negotiation skills end up selling their houses at far lower prices than their home is actually worth. The longer the home sits on the market the lower the appeal from potential buyers, therefore, decrease in price is always almost certain.
Per statistics, a professional real estate agent manages to sell homes at an average price that ranges about $27,000 more than the prices that private homeowners settle for. It's a fact that the CEO of For Sale By Owner.com hired a real estate agent after he attempted to sell his home, and the realtor got him more money for his house!
So, considering all these aspects, saving 4-6% of your house value in commission can be lovely and tempting at first glance, but is it really worth it considering the percentage you might lose on the final selling price?
REALTOR INSIGHT: If you lack negotiating skills and you don't know anything about the real estate housing market, hiring a high-performing professional real estate agent might be a small price to pay. You'll also get a fast, sweet deal on your property and get the matter solved with a nice profit, based of course, on what the market can offer.  And all you have to worry about is your next move!
Questions? Fill out the form below