FSBO Have Control of When They Want To Move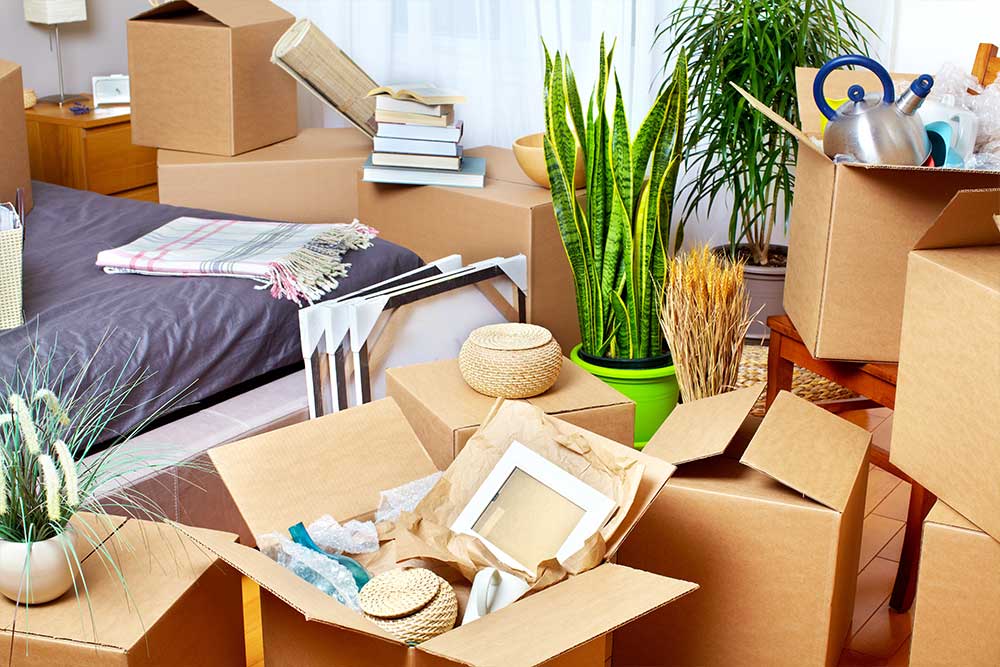 Some of the other reasons that frequently encourage homeowners to go the FSBO route is the privacy, knowledge, and decision-making aspects of a sale. However, Realtors can also accommodate this by working with a home seller to achieve their goals.
It is clear that the owner knows their house best, making it easy for them to focus on the good aspects of the house and stay away from the bad.  The first thing I work with my clients is getting the home ready to sell.  Therefore, that should be your first mission and it is one of the most challenging part of cleaning and preparing the house for a viewing. Cleaning and preparing means that the house needs to be cleaned inside out, emptied of personal objects and unnecessary pieces of furniture in order to make the house look as cozy and comfortable as possible while neutral at the same time. Take a look at my Seller blog for more ideas and information.
The seller must not only be able to present the house in an appealing, professional way, but also help the buyer imagine himself living there, all while negotiating the best price.
FSBO does indeed enable the owner to make all the decisions without having them all brokered by an agent. That brings a definite plus as far as individual privacy goes, considering that the owner can schedule all viewings according to their own possibilities.  The downside is that when the FSBO is away or taking a break, no potential buyers can see the house.  With a Realtor, that is not an issue as they are typically available to showcase the house with the seller's permission and the seller does not need to be present.
The final price negotiation will also take place between you and the buyer without an extra person in between. That sounds nice. However, making all the decisions and negotiating the final price yourself also holds a huge amount of responsibility. This is particularly hard to bear for those with no real estate experience and/or no extensive house market pricing knowledge, especially if they end up agreeing to sell their house under the listed market value.
REALTOR INSIGHT:  Negotiations are best when you understand the comps in your area, the trends and how to position your house against all that are for sale in your market.  It is also best to take out all emotions from the process to get the best price for your house.
Questions? Fill out the form below