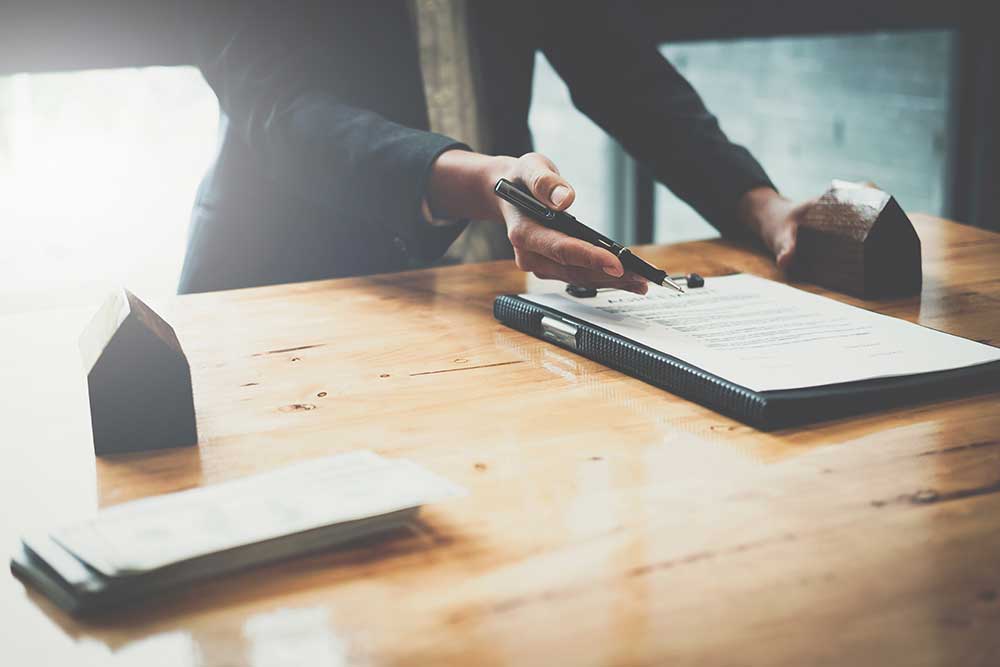 This is not all the Marketing that you need to do to sell your home, but it is definitely a helpful list to get you started:
Prepare mailing and contact list to send a note about your house that is for sale
Prepare flyers  
Review comparable MLS listings regularly to ensure property remains competitive in price, terms, conditions and availability
Prepare a marketing brochure for your home
Arrange for printing or copying of supply of marketing brochures or fliers
Send marketing brochures to all realtors in your area
Put listing to a website, if applicable
Mail Out "Just Listed" notice to all neighborhood residents
Submit listing to Internet real estate sites
If price changes conveyed promptly to all Internet groups
Reprint/supply brochures promptly as needed
Feedback e-mails sent to buyers' agents after showings
Review weekly Market Study for your area
Make any revisions to your home based on feedback received from buyers and buyer's agent to determine if changes will accelerate the sale
Promptly enter price changes in all your listing database
Continue to Market and show your home to as many buyers as possible until you get an offer
In addition to the list above, make sure that you have found a good inspector and an attorney to handle the paperwork needed to finalize the sale of your home.   Keep a journal and note all expenses as well as dates/and visitors to your home.
For safety measures, always ask for identification ahead of time sent to you via text from potential homebuyers if they are not being escorted or being represented by a real estate agent. Stay safe at all times.
Good luck!
Questions? Fill out the form below