What If There Are Multiple Offers?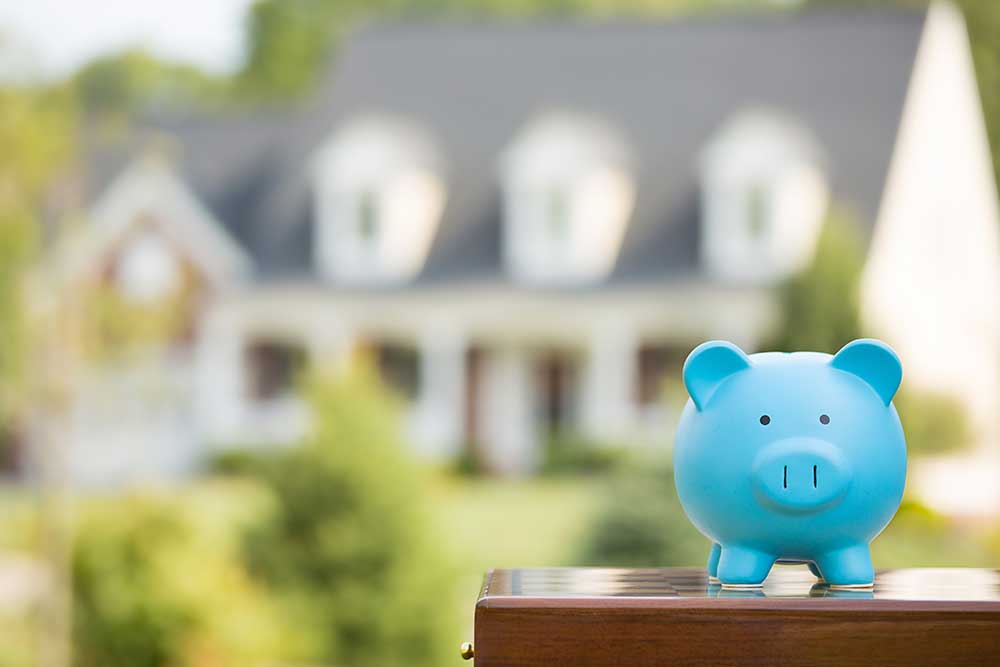 If you are in a seller's market, you probably will not be the only one wishing to buy the same house.
Most sellers will consider several offers at the same time and making decisions based on the best offer that is available to them.  At times, they may just find one buyer they like and send him/her a counter-offer and say no to the others.
As a buyer, you may never know, unless you are working with a Realtor if they have multiple offers or not.
The best way to protect yourself from multiple offers scenarios is by making your offer better than the others.  Your Realtor will be able to help you prepare your best offer based on their knowledge of the market.
The best way to stand out from all others competing for the same house is to have a pre-approval letter, it gives you the best chance to be the seller's potential choice. A pre-approval has a lot of merits because it is based on your credit report, bank statements, etc. and it shows your ability to pay for your possible purchase.  It qualifies you instantly as a preferred buyer.
Also, let the seller know the financial options that you have: some mortgage conditions and funding programs are more attractive and may influence seller's decision.
Bid close to the seller's price — there is no much sense in offering significantly less than he wants on a market that is selling.
By doing this, you will save your time on the continuous counter-offering process.
It would be helpful to review the contingencies list because the fewer clauses you have there, the more attractive your offer appears to the seller.
However, it is recommended not to remove home inspection, as the seller will not be liable for any uncovered issues with the house, and you will have to pay for the repairs on your own.
Showing your intentions by making a sizeable earnest deposit usually convinces the owner of your commitment and may finally tilt the balance towards your proposal.
Questions? Fill out the form below