Do's and Don'ts in Negotiations when Buying a House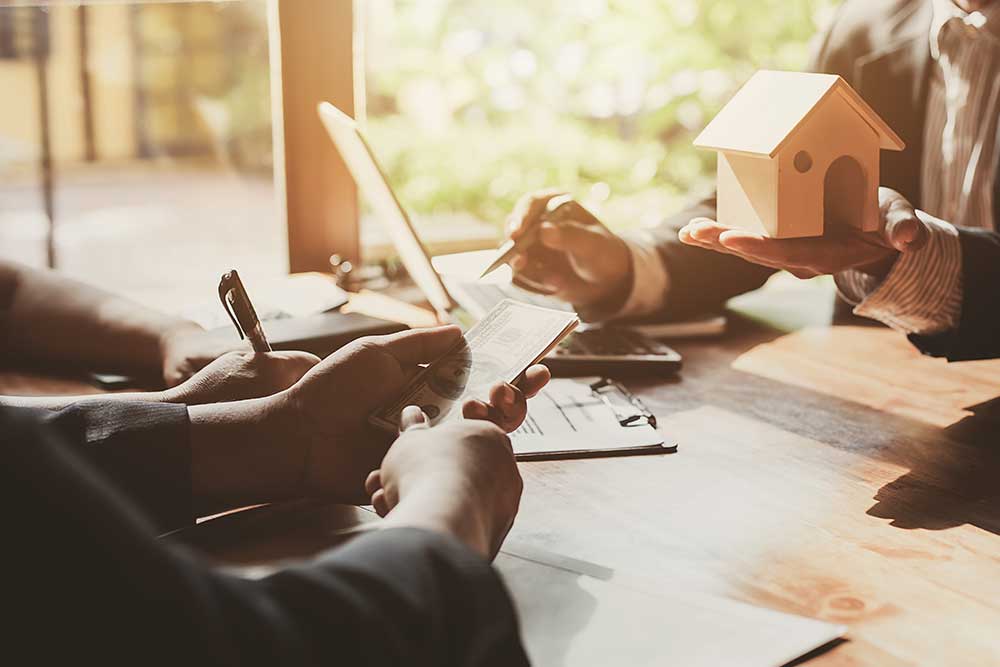 You have spent countless hours online viewing houses, went to dozens of open houses and met your real estate agent in many more homes. You looked for the ideal neighborhood and searched for the best available offers. Or maybe you were lucky. It was a love at first sight! Regardless of your route, now you have finally found the property that meets all your criteria and you are ready to make an offer.
Welcome to the most valuable and challenging process of the home buying, the price negotiations.
If you are a first-time home buyer, there will be federal programs and state loans to help you with your down payment and mortgage interest rates.  Make sure before you have started the house search, you have been pre-qualified and understand your financials.  Being prequalified will help you stand out from other buyers when you are making an offer if you are in a multiple-offer situation. Usually, you know how much money you wish to spend. Considering all of the opportunities will give you flexibility during the negotiation process.
How to Make your First Offer the Best Offer
Making your first offer is an important step which needs a significant amount of preparation and analysis. A lot of components should be considered when submitting the proposal to the seller. Your real estate agent will help you with this process based on their experience and market analysis.
One of the most critical components is a comparative market analysis, which is a mathematical model to find out the value of your future home. It calculates the underlying conditions, such as the number of bedrooms, bathrooms, existence of the yard, or swimming pool. Then it compares your potential home to similar houses on the market in your area.  The real estate agent has tools and experience to do this comparison analysis for you, typically called "comps."
This model will give you an idea of the average necessary cost, which will be fundamental for your offer.
After the approximation, you start to add or remove the components that increase or decrease the value respectively.  For example, you know that the current owners have recently changed all the plumbing in the house. Or the opposite, their plumbing is fifteen years old and will probably start breaking down soon.  The roof may need replacing, the area is popular or it is by the right school for your family, you take all these factors into consideration.
Then research the market trends: is the market going up or down? Do people buy or sell more? Are there any houses being built that will soon be on sale?
All of those calculations and forecasts may take quite a lot of time, but they will leave you with several options to consider and choose from.
For all these reasons your real estate agent's services will be beneficial. Besides, he/she is a professional and will understand the market better. It will not take as much time for your real estate agent to evaluate all the pros and cons and come to you with a proposal.
Your real estate agent must assist in this process and helps typically to decide on a few things. He/She will help you figure out how much money you should offer and which factors may or may not be in your favor. After you agree on a price, the real estate agent will send the proposal to the seller or seller's agent. The seller's agent will either accept it or present you a counter-offer. Then, negotiations will go back and forth until you settle and reach an agreement.
After that, the home buyer will move into the escrow. Remember that all the agreements must be in writing, as your accepted offer will become a part of the purchase agreement.
Questions? Fill out the form below