How to Avoid Mistakes During the Negotiation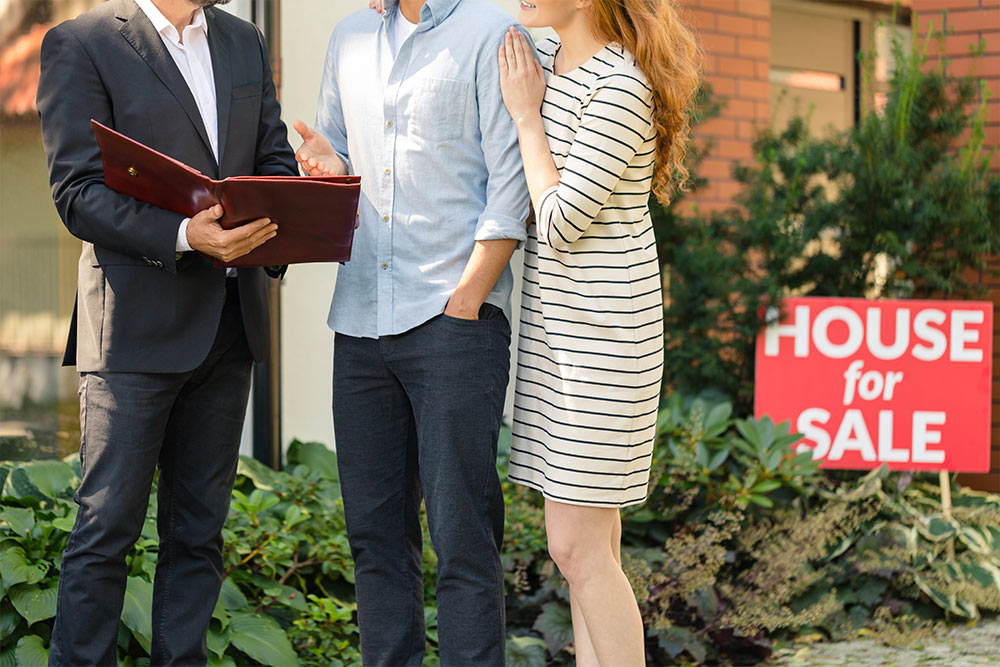 It doesn't matter if you are buying your dream house for the first time, or just got carried away in the rush of the negotiation intensity, no one is protected from making mistakes.
#1. Be Nice
Always be nice, no one likes nasty or rude people. When you visit the home and the seller is present, do not discuss the décor or any changes you would like to make to their home.  This type of behavior offends the current owner and they may not want to sell their beloved house to you personally.   They do have the choice to sell or not sell their home.
#2. Be Calm
When you go to open houses or visit a house with your realtor.  I always advise my clients to never express their interest in the home.
When sellers or their representative see how desperately you want this house, they will negotiate higher and won't believe your first offer and will most definitely counter offer.
To avoid this situation, play it cool, be neutral no matter how much you love the property.
#3. Get Help
Most people go on the internet pick a house, go to open house and start talking with the realtor at the home.  This is not always the best scenario as that realtor represents the seller, not you.  If you do not have your own Realtor representing you, it may cost you more money in the end.
As a buyer, all your Realtor services are FREE. (Some agents do charge for specific items, always ask about their fees)  That's right, you do not pay for anything. Realtors make their money only when they sell a house and the seller pays for that out of their home sale.
Also, do not rely solely on yourself, especially if you are going through the house buying process for the first time.
Seek help from a Realtor, they have the tools, they know the market, and they can get you the best deal.
Questions? Fill out the form below