As your Pearson Realty Group real estate broker in Chicago, understanding and achieving your real estate goals is my highest priority.  
Being part of a world-class brokerage in the heart of Chicago, I can offer you advanced marketing tools and resources that differentiate me from your typical real estate agent.  In addition, my background in working with Fortune 500 clients in the advertising world provides my clients with the marketing strategy and client service that is second to none.
I fully understand that your home is not just where you live but a lifestyle you enjoy.  I will work hard to earn your business but most importantly to earn your referrals and trust.
Results that move you, beyond the sale.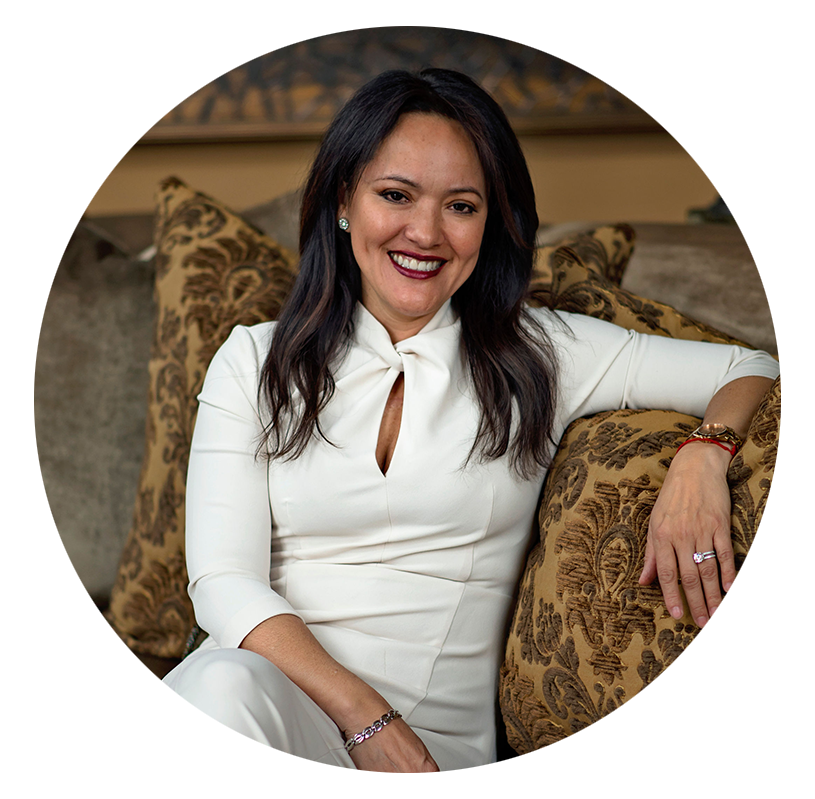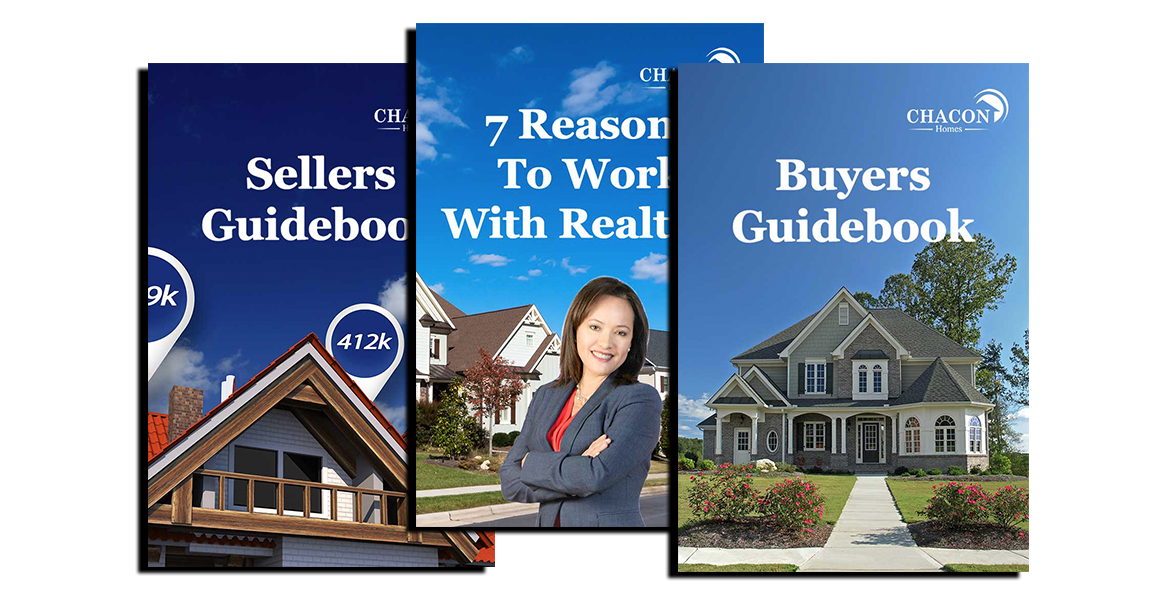 Get a FREE seller or buyer guidebook
Join me in Homesnap!
Download the app for FREE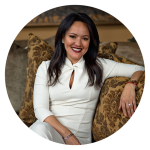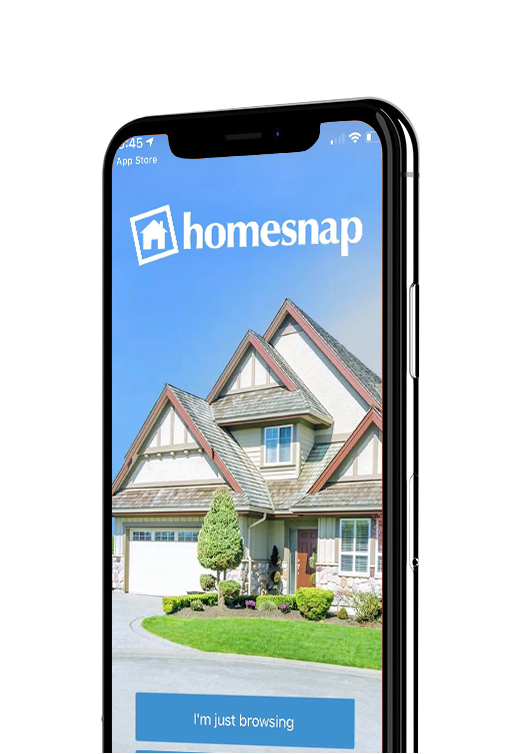 What People Say About Maribel Chacon Torres
It was a pleasure working with Maribel in the purchase of our first home! She is very knowledgeable and family oriented. Maribel utilizes a strong network to support her clients, serving both the city of Chicago and the surrounding Suburbs—a testament to her ethos and hard-working character. Not only was she a stellar agent in terms of her communication with other interested parties on our behalf, Maribel went above and beyond to support our family's adventure, working around our schedule to ensure all our needs in the home- buying were met. I would strongly recommend Maribel to anyone seeking to purchase a new home, especially families with children! Thanks Maribel!!
Maribel was exceptionally good in guiding us through the house buying process. Very patient, understanding our requirements, proactive in finding suitable properties and very knowledgeable about the neighborhoods. Maribel is super friendly and professional and I would highly recommend her!
We were very happy and satisfied with the services Maribel provided us during our search for the perfect condo. She kept the lines of communication open and always made sure to follow through. She sent us search results in a timely manner and showed us the homes we asked to see. She arrived on time and spent the day talking about the pros and cons of each place we looked at and also provided suggestions and other ideas that would help us find the right home. Highly recommend her!
Maribel was wonderful through the whole process of house shopping. She really took the time to understand what I need in a home. Maribel is also quick to respond to any housing search request I had. I would highly recommend her.
Maribel is amazing! From the moment we met her she was committed to my husband and I as clients. Her professionalism, resourcefulness, attentiveness to hearing our wants and needs is refreshing, and brings a sense of comfort and trust. Purchasing a new home can be quite stressful. Maribel is always available and eager to answer any questions and concerns and in a timely manner. She has, and continues to do everything in her power as a professional agent, to make it happen! She exceeded our expectations and was always open for our feedback and questions. We highly recommend her!
I felt an immediate connection with Maribel, she is very friendly and was genuinely interested in helping us find the right condo. She really worked hard in our negotiation process and got us a great deal! Her unwavering support and education were exactly what we needed to navigate the differences in buying a condo in the big city, as we are from the suburbs!! Maribel really knows her city and we highly recommend her.
Maribel was interested in our needs first and foremost. She performed with great skill and charm, getting the transaction through with the least amount of stress on us as clients. Her responses to all our concerns were immediate and effective, while providing assurance in the selling process. Great agent belongs on the A team…….. She was a joy to work with and we highly recommend her!